One of the most common questions asked is, "What size puzzle should I buy for my child?" This puzzle age-ability guideline will help you determine what style and number of pieces your child should be eager to build, whether you have a toddler, a preschooler or a child in primary school.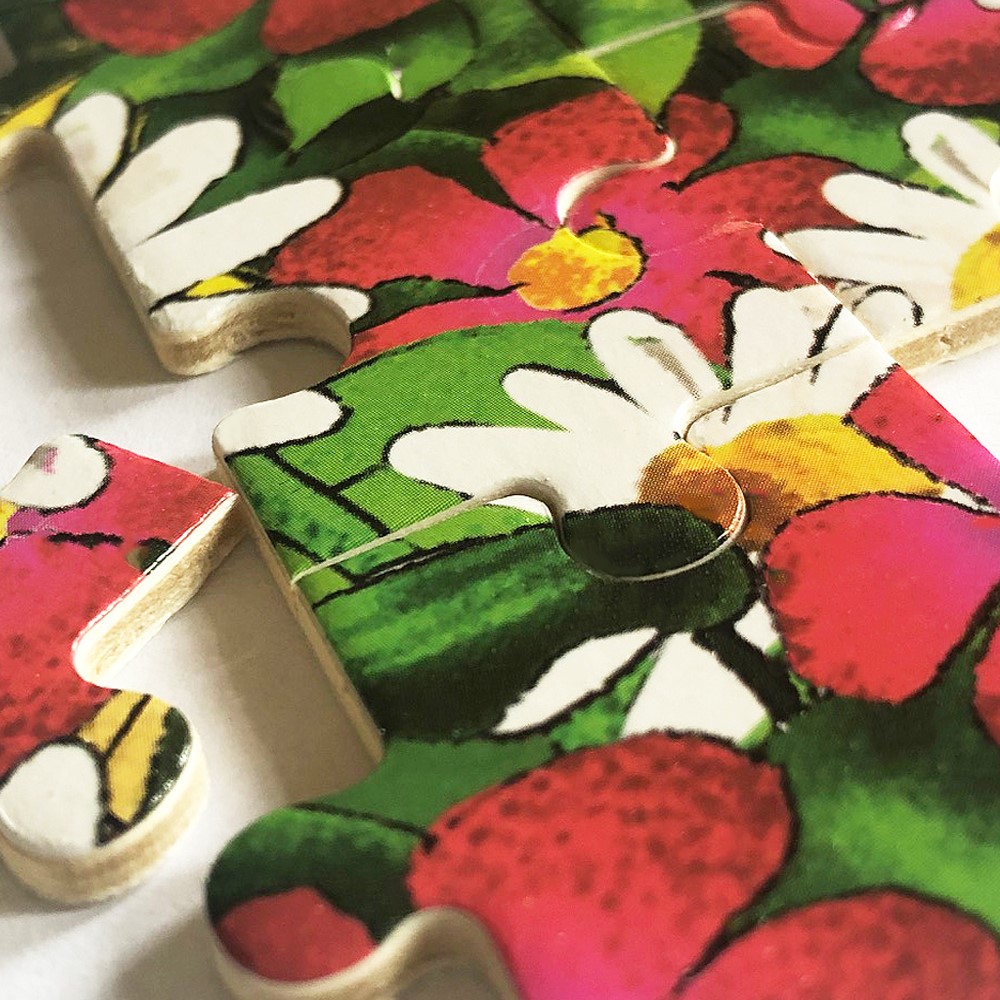 Children need a wide variety of puzzles to keep them engaged in the activity, much like anything else they do.
Look for images and illustrations that will appeal to your child or that they can relate to. A child who loves animals will be more inclined to build animal puzzles than sports puzzles. The image simplicity or complexity will also adjust the level of difficulty in building a puzzle. It is easier to match pieces with lines and shapes than pieces in a single colour.
Take note of the actual size of the puzzle pieces and the total number of puzzle pieces in the box. Big pieces are easier for little fingers to grasp and manipulate. Few pieces will engage new puzzlers without overwhelming them.
Remember to keep building your child's confidence little by little so that they become committed puzzlers who derive great satisfaction from their puzzle building efforts. They will also spend more time puzzle building if you are building with them too.Below you will find the guidelines for age-appropriate puzzle sizes and pieces. Please note that each child is an individual. Some children may be at different developmental levels for their age group and this should be taken into account when selecting age-appropriate puzzles.
| Puzzle Style | Cut | Age |
| --- | --- | --- |
| Peg/Knob | 3-7 pieces | 12-18 months |
| Chunky | 6-10 pieces | 18-24 months |
| Smart Starters | 2-6 pieces | 2-3 years |
| My World | 9-10 pieces | 3-4 years |
| Jigsaw | 12-24 pieces | 4-5 years |
| Jigsaw | 24-48 pieces | 5-6 years |
| Jigsaw | 50-100 pieces | 6-7 years |
| Jigsaw | 100-200 pieces | 7-8 years |
| Jigsaw | 200+ pieces | 8+ years |